Phaedra no. PHAEDRA NO.
...Phaedra yes?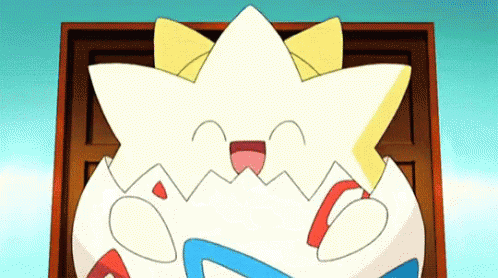 By the way, Phantomarine reached ONE MILLION VIEWS on this new site last Friday! Thank you so much for reading - this has been an amazing year for the comic. My deepest gratitude to each of you for checking it out, sharing it, commenting, drawing ridiculous Jeffs... whatever you did, it worked! And big thanks to Hiveworks for taking me on - I still feel like a weird little goldfish in a pond filled with beautiful koi, but I am so happy.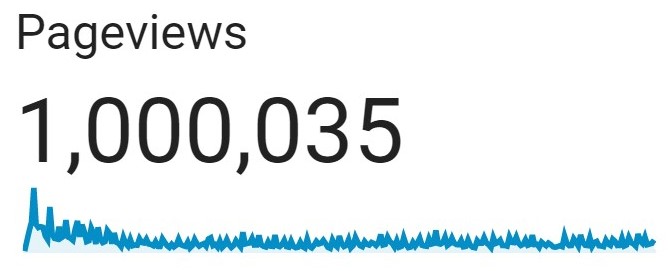 ---
Vote for Phantomarine in the 2021 Sequential Magazine Awards!
It's up for Best Webcomic, and I'm up for Best Cartoonist (writer and artist)! Voting is open for anyone, so please go vote if you'd like to support the comic and me! If you've got another favorite webcomic up there, though, please support them in my place. I'm nominated alongside several friends, so please check everyone's comic out before deciding. You might find a new favorite. Thank you for supporting all of us!
CHECK OUT ALL THE NOMINEES HERE!
AND VOTE HERE!