BUSINESS PHAEDRA upgrades to BUSINESS PHAEDRA PLUS!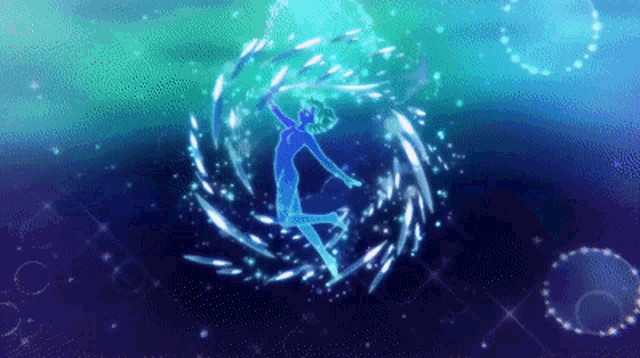 Finally. God, FINALLY. Sorry for making you all wait so long.
What a fun page this was. I'm so excited to draw her like this now.

Special credit to my boyfriend, who wanted to try some handlettering on this page - he did a great job! Maybe he'll have some more opportunities to practice in the future, ohoho~
---
Vote for Phantomarine in the 2021 Sequential Magazine Awards!
It's up for Best Webcomic, and I'm up for Best Cartoonist (writer and artist)! Voting is open for anyone, so please go vote if you'd like to support the comic and me! If you've got another favorite webcomic up there, though, please support them in my place. I'm nominated alongside several friends, so please check everyone's comic out before deciding. You might find a new favorite. Thank you for supporting all of us!
CHECK OUT ALL THE NOMINEES HERE!
AND VOTE HERE!