Phantomarine is now on an emergency mini-break for Volume 1 prepress prep! It'll be back on or before February 3 2023.
Gonna leave Phaedra in the oven for a month... She's gotta cook! Hehe~
Have a great start to your new year. See you ASAP!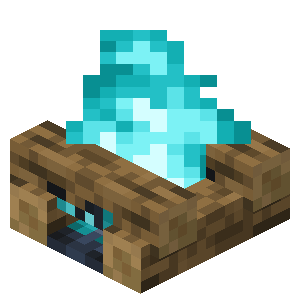 Also, got some help on this page again - here's another Stickbug memo!