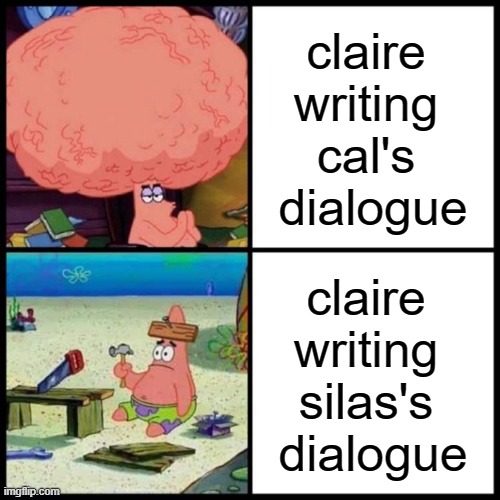 Also, TWO PIECES OF NEWS ✨
Convention alert! If you're in the Toronto area, I have a booth at TCAF this upcoming weekend - April 29 and 30! Come on up to the salon on the second floor - I'll have books, charms, prints, and pins galore! I'm also in a row with a lot of other Hiveworks creators, and we have a special bookmark you can pick up featuring all our comics. Excited to see some of you there!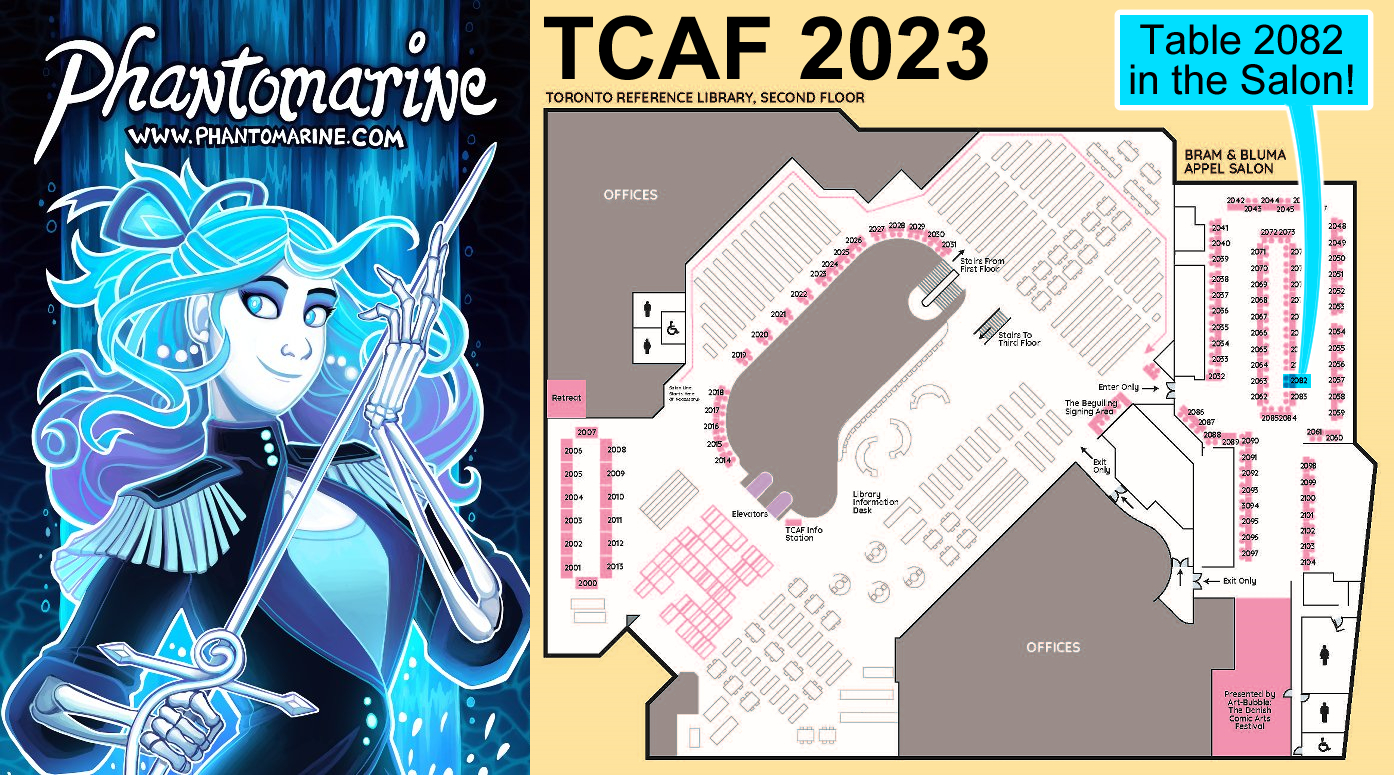 Just VanCAF remains on my convention list for the spring, and then... we're doing a KICKSTARTER!
It'll launch on MAY 22, the day after VanCAF ends, and will be able to fund books for everyone who couldn't pick one up at a convention. We'll have stickers and charms and prints and other goodies to grab through it as well! I'll drop a link here when it's all set, so you can follow it and hop in when it opens. I'm running it independent of Hiveworks, so I'll need all the help I can get to boost it and share it - so please mark your calendars for now, and I'll keep you all posted!