.........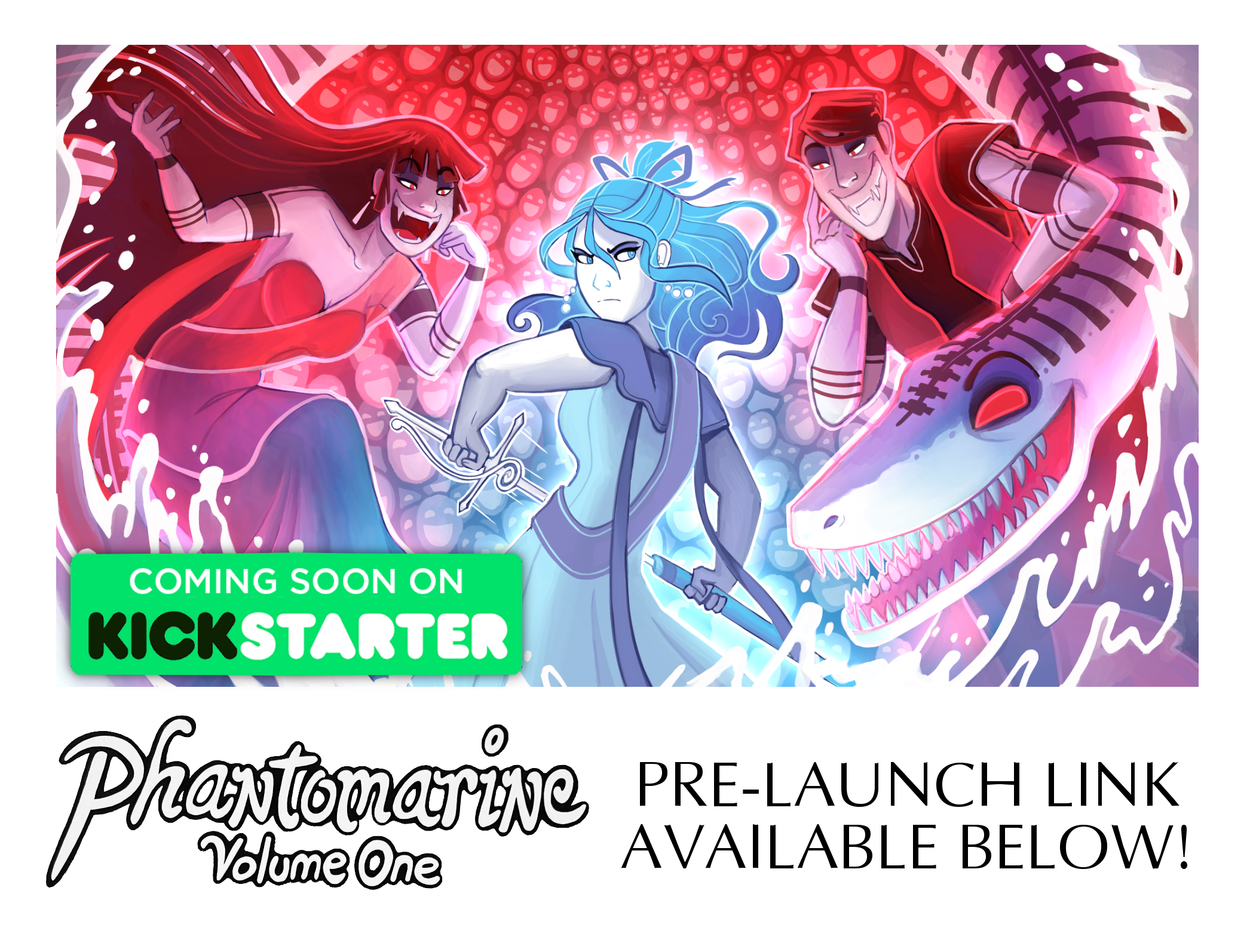 For those who didn't see, the Kickstarter Pre-Launch page is up!
CLICK HERE and click "Notify me on launch" to get a ping when the campaign is ready. Still aiming for 9 AM EST on May 22 - one week from today!
There are already a lot of you... wow...
But before that - here's your last chance to get a book in person before the Kickstarter! I'll be at VanCAF this Saturday and Sunday - I've got a table in the Exhibition Hall this time, so come on down! I'll also have the legendary Jeff plush with me if you'd like to see him in person~