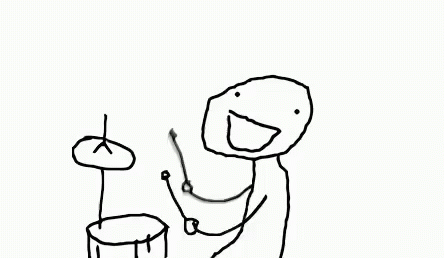 SHE LIVES! For now...
Also! My first manual post in years, because I woke up early... I wonder why?
Oh yeah it's because: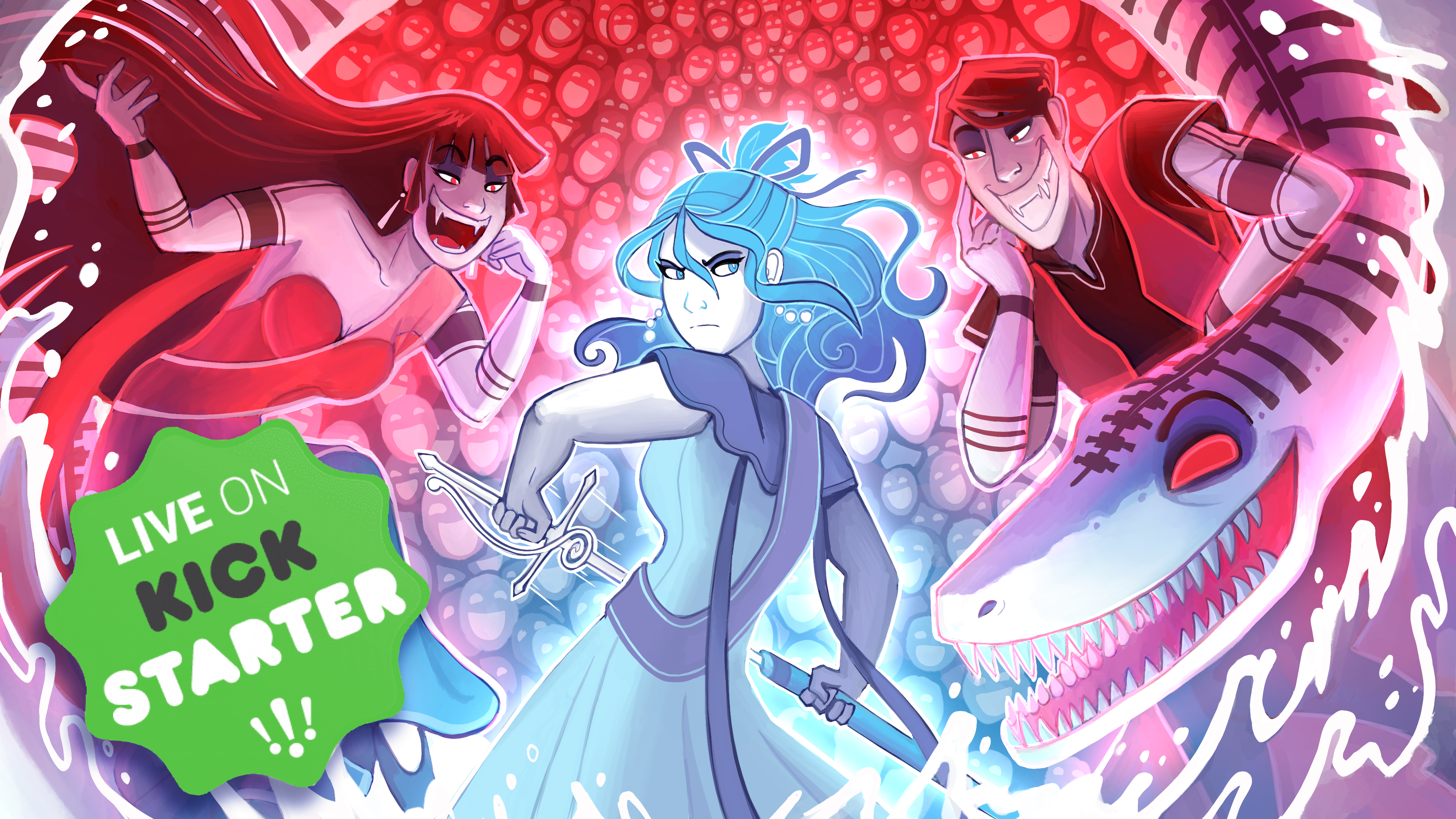 THE KICKSTARTER IS FINALLY LIVE!
AND IS ALREADY FUNDED OOPS
A few notes:
I've included the remaining First Edition copies on the Kickstarter! They will be very minimally different from the Second Edition I'll put together for this campaign - and because they already exist, you'll be able to get them sooner. If you'd like this option, either for speed or for the collectibility, go for The Fata Morgana - First Edition choice. There are only 25 of these, so go for them while you can, if you want them!
I haven't included any stretch goals at this time, but I do have ideas for some if the campaign goes well. Among them - an extra pin design (Katja or Jeff) or a new acrylic charm (Pavel or Halea). What would you be interested in seeing?
Every reward tier has been based around what's most popular for people to buy in person - but every tier can have add-ons! If you want an extra print/charm on whatever tier you choose, I will be able to modify your order. I will also be sending out surveys after the campaign to double-check on what charms/pins people want.
Shipping to the UK is tricky right now because of VAT tax - this means I will be able to send only books and ebooks to UK readers, no other trinkets. After the campaign ends, I will make an alternate way for you all to get charms or pins if you wish.
If you can't back the campaign, or if you've already gotten a book, I'd appreciate sharing the link around regardless - it'll help get the book into as many hands as possible. But I'm confident that we'll meet the goal no matter what happens. Thank you all for being as hyped about this as I am. And thank you as always for reading!
By the way, VanCAF was rad, thank you all for dropping by if you did! A much better con than TCAF - good vibes all around. On to the next adventure!