Halea:
KICKSTARTER UPDATE:
The Phantomarine: Volume One Kickstarter launched a week ago and was funded in only FOUR HOURS. We're now nearly 300% funded, with over 250 backers. The first stretch goal has also been reached - everyone with a physical order gets a bookmark!
Please take a look if you haven't already, and please continue to spread the word!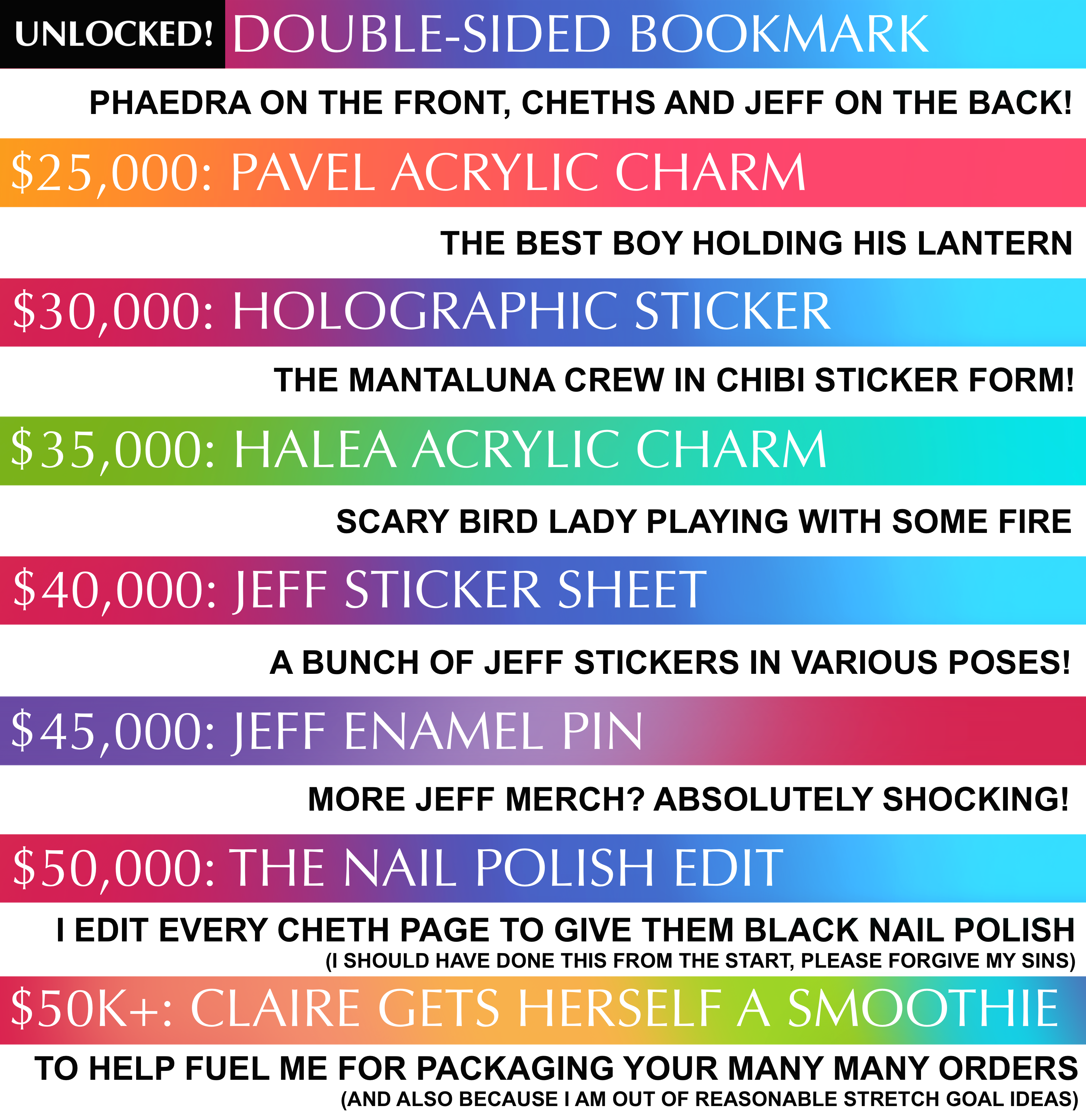 Also, the Jeff Plush Interest Form is still open! The Kickstarter's success has emboldened me to start thinking of a campaign for him too, so if you're at all interested in getting a plush of this devious plesiosaur in the future, please sign up HERE! There are more than 100 people interested now... Wow.