S... Sasugay.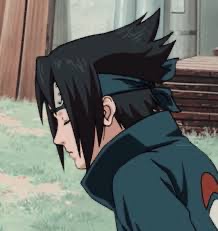 The Kickstarter has reached the halfway mark and continues to chug along - as of me scheduling this post, we're still right underneath the 2nd add-on unlock. And that add-on is a brand new keychain charm, featuring Pavel! It's his first official bit of merchandise (he deserves it) so I'm happy to finally design something for him. Once he unlocks, you'll be able to add him to your pledge if you wish!
EDIT: HE'S BEEN UNLOCKED! GO GO GO!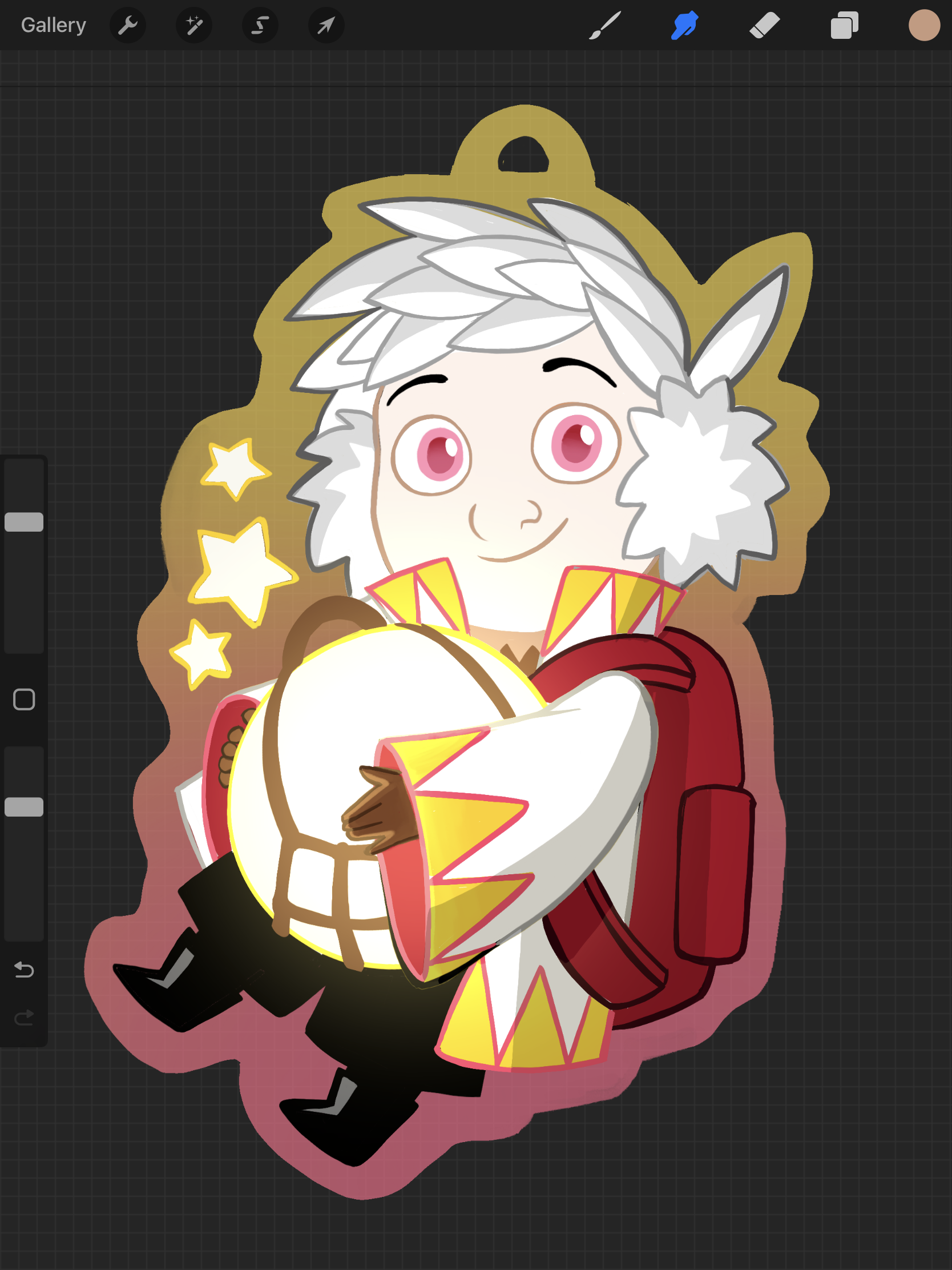 If you haven't checked out the campaign yet, check it out HERE!