HOLY MACKEREL.

For those who haven't been following, the Phantomarine: Volume One Kickstarter launched this past Monday and was funded in only FOUR HOURS. We've now reached over 200 backers and the starting total has been more than doubled. It's... uh... it's quite a thing! My head has not stopped spinning.
It's clear that I underestimated the love for this comic - as I often seem to do - so this time I've left it to my friends to determine the reach of the stretch goals for the campaign. And boy, are they reach-y.
Here they are!

It's going to be decently tough to get any or all of these unlocked, but the campaign is still ticking up slowly and has a good long way to go. So please continue to spread the word, and I'll continue doing the same! You never know who might be out there looking for a story like this.
To all who have contributed and shared things so far, thank you so very much. We're still very much at the beginning, but what a beginning it has been.
One more thing before I go...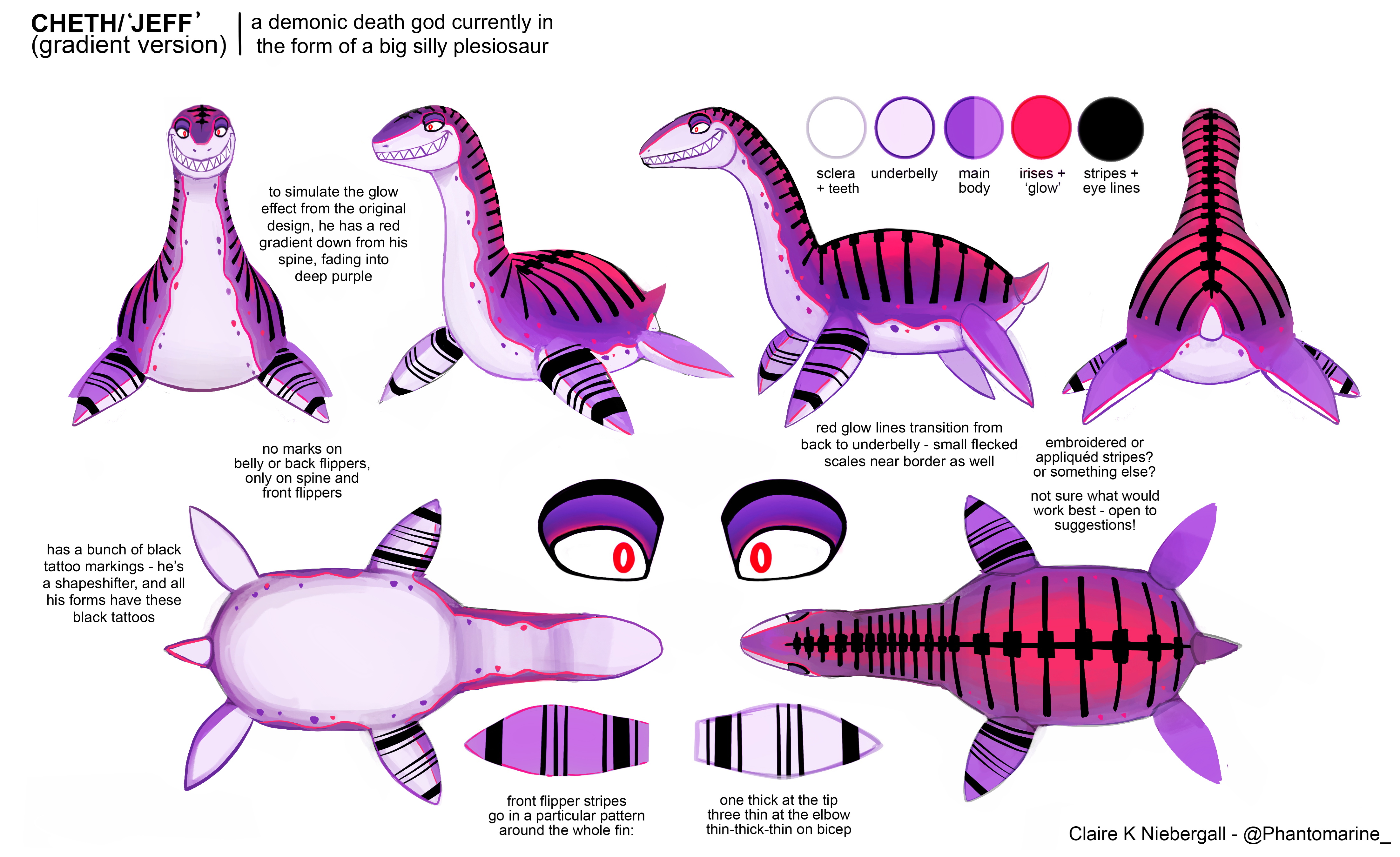 At VanCAF last weekend it was suggested that I open up an interest form for a future Jeff Plush, because everyone has been asking for one and I need raw numbers to justify a campaign. The Kickstarter's success has also emboldened me a little, so if you're at all interested in getting one in the future, please sign up HERE! There are already like... 80 of you... wow... so I'll see what I can do~
See you on Monday for a regular update!